We believe the metabolome is the next frontier for precision medicine.  As the complete ensemble of small molecule metabolites, both endogenous and exogenous, the human metabolome reflects interaction of an individual's genome with their environment.  It is where the rubber meets the road.  There is a metabolic basis for most disease processes and an urgent need to provide better insight through high quality testing.  For example over 50% of the 463 million people living with diabetes around the world are undiagnosed. Point-of-care testing needs an accurate, portable, non-invasive technology for detection and quantitation of small molecule metabolites.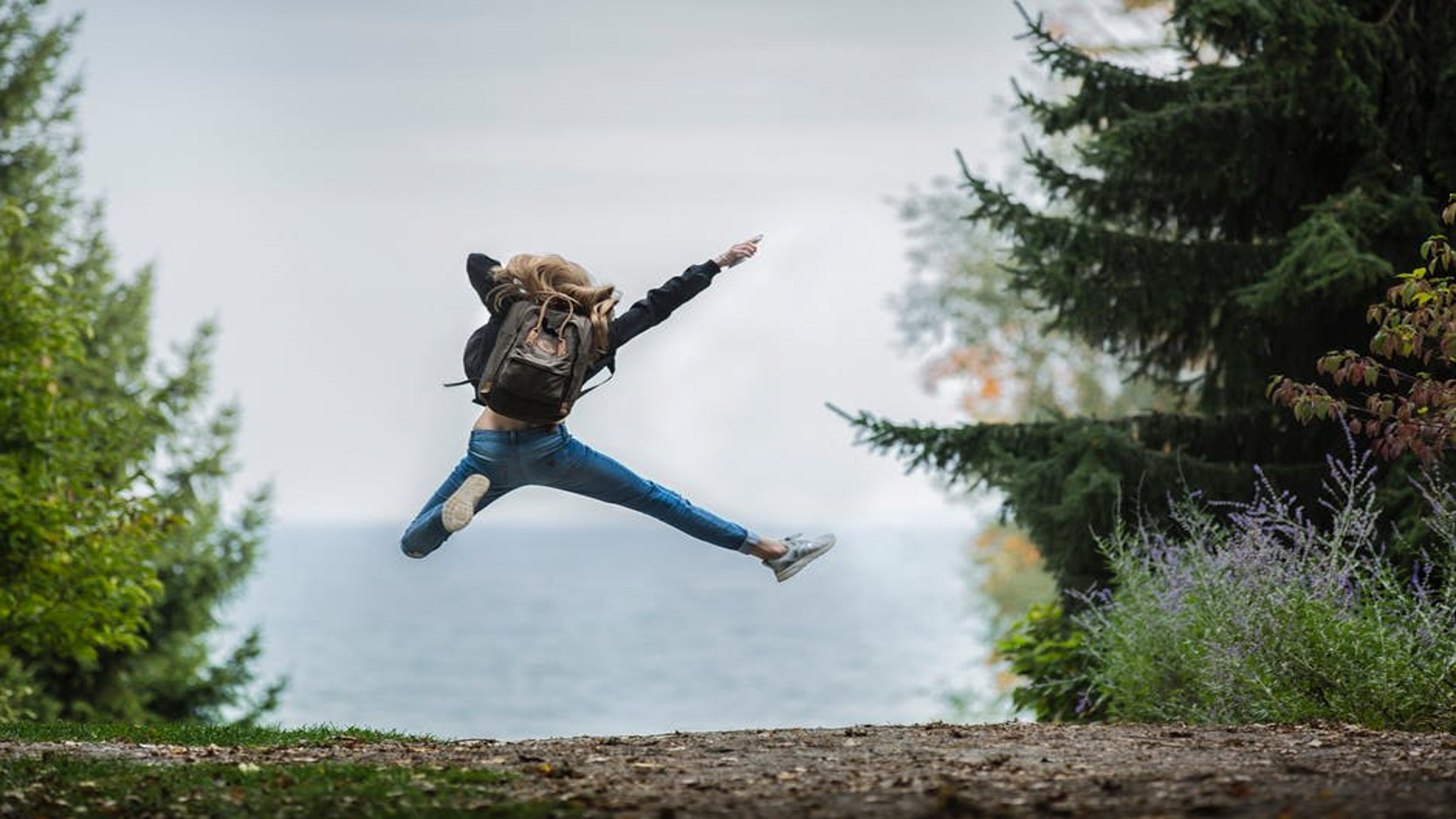 US Patent 11,237,237 B2 issued February 1, 2022
METHOD AND SYSTEM FOR IN-VIVO, AND NON-INVASIVE MEASUREMENT OF METABOLITES
Canadian and international patents pending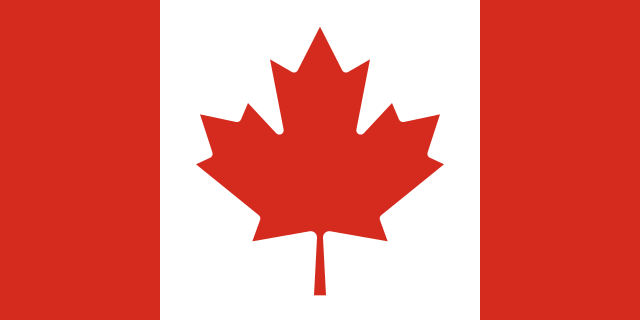 ATTEST gratefully acknowledges support through the Government of Canada Scientific Research & Experimental Development program.